We all know that the best way to know
someone better is scrolling down.
Welcome to my story
"I believe in the power of storytelling and that small details could make a huge difference. Those little well done executed ideas can generate unforgettable experiences and fascinate the world." 
My grandpa was an inventor. He had never been in college or in universities because he didn´t have the opportunity, however, he had the cleverness to pursue his curiosity. He worked in a local factory in Valença as a mechanical, and all town knows him as ¨the inventor¨. Every time machines, motors, engines broke, he found a solution to fix it. He spent a lot of time in his garage building stuff such as his own motorcycle. I grew up seeing him fixing stuff and also listening to my mother´s words:

¨If your grandpa had gone to the university, he probably would be a genius¨.   
Albert Einstein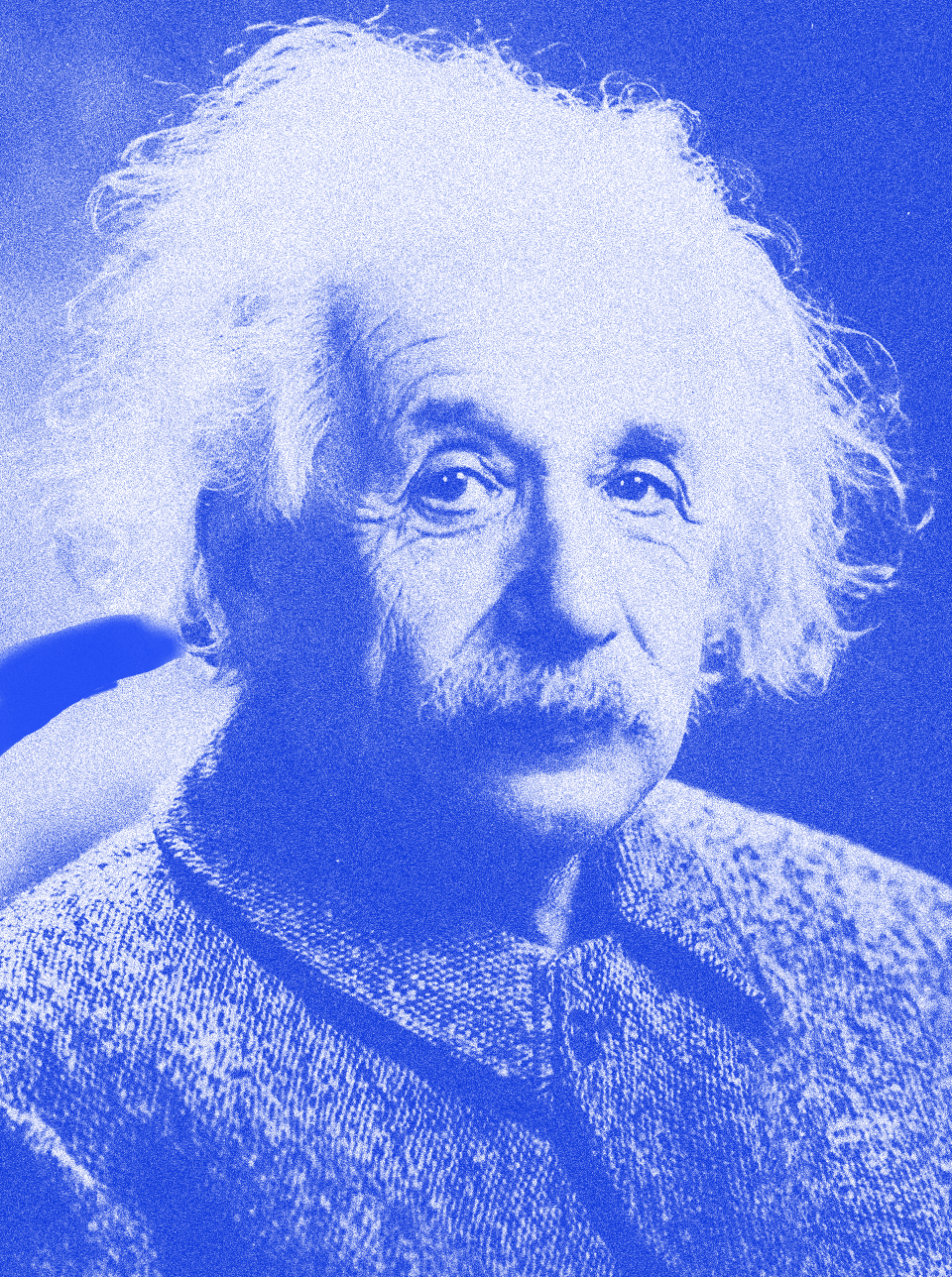 Grandpa
"Strategy, technology, and storytelling. Those skills will shape the future." 
I was born with the soul of my grandpa, I grew up passionate to create and fascinate with tools that could give me the possibility to build new things: paper & pencil, play-doh, lego, guitar, camera, computer, etc. This passion brought me to digital advertising, that for me, is the perfect scenario to build awesome experiences and connect with people. 
With more than 6 years of experience building digital experiences, currently, I am a Maker Designer.
Keep scrolling down to know more details about my journey.
UX Director at FCB Mayo  — 2017 – 2018
Digital Innovation Teacher at La Escuela de Ideas — 2017 – 2018
UX Designer at FCB Mayo — 2016 – 2017
Digital Art Director at FCB Mayo — 2015 – 2016
Strategy Planner at Lukso Story & Strategy  — 2012  – 2014
Master in Digital Fabrication & Media at IED – Madrid, Spain
Master in Digital Media Management at Hyper Island – Manchester, UK
Bachelor Degree in Social Communication Advertising & Marketing at ESPM – Sao Paulo, Brazil
Filmmaking – Martin Scorcese at MasterClass
Introduction to HTML & CSS at Area51
Gamification – Coursera at University of Pennsylvania
Typography & Caligraphy – Tipocali at Belas Artes 
After Effects at Belas Artes
The principle of UX Design at Miami Ad School
Film Production at ESPM
Honor MA Student  – Digital Fabrication & Media – IED Madrid
OneShow – Bronze – Avery Deninson Brief
Facebook Business Success Stories – Intercambiados
Startup Perú winner – Dinamic business – Höség e-com
Effie Perú – Silver – Mibanco Tigres del Ahorro
Effie Perú – Bronze – Mibanco Fuerza Empreendedora
Effie Perú – Shortlist – Intercambiados
OneShow – Shortlist – UX – Gallinazo Avisa
OneShow – Shortlist – Innovation – Gallinazo Avisa
IAB Mix Awards – Best Digital Campaign – Apellidos Vencedor
IAB Mix Awards – Gold Branded Content – Apellidos Vencedor
MMA Smarties Awards – Gold LATAM Lead Generation – Heineken Delegates
MMA Smarties Awards – Gold LATAM Best in Show – Heineken Delegates